Gordon Banks, PhD MD, Neurologist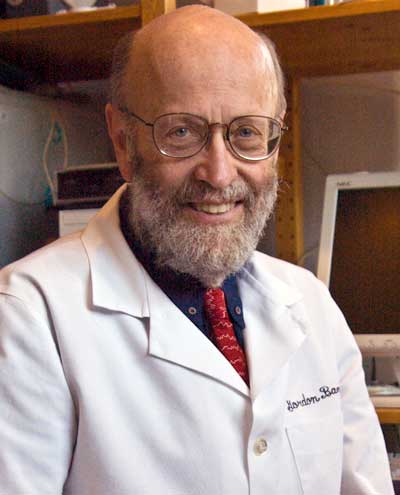 Dr. Banks is originally from Albuquerque, New Mexico. He obtained a PhD in Physics from the University of New Mexico, and an MD from the University of Chicago. Dr. Banks is board certified in neurology. He has done research in computer applications to medicine and in migraine headaches. He was associate professor of Neurology at the University of Pittsburgh until 1997. His hobbies include photography, hiking, genealogy, and playing the clawhammer banjo.

Charlee Banks, LPN MS, Nurse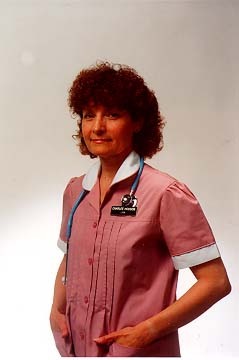 Charlee Banks is from Scottsdale, Arizona, and was formerly the chair of the science department at the Whidbey Island Branch of Skagit Valley Community College in Oak Harbor, Washington. She obtained her nursing degree while on the faculty there. She especially is expert on the care of patients with Alzheimer's Disease. Her hobbies are art quilting and knitting.
Kyle Baker, BS, Receptionist and Bookkeeper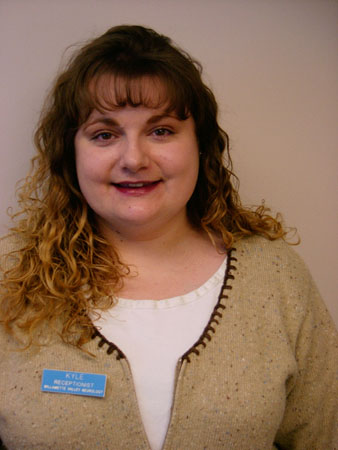 Kyle was born in the Seattle area and grew up in Oak Harbor, Washington. She has a degree in Marine Biology from Western Washington University. She is currently attending Chemeketa Community College to obtain certification in Health Services Management.